Home
OXO Tech is an insight-based innovation company located in Athens. We provide our clients with tailored-fit products and highly experienced consultants in Financial, Technology and Digital Marketing sectors.
"We believe in making the experience meaningful to our clients."
Finance and Technology are two complementariness, as OXO Tech we embrace both of them to lead long-term relationship and successful business process with our clients. OXO Tech's Finance experts analyse our customers corporation's statistics and data, create ad-hoc reports, our Software Team develops bespoke products for making their business smarter. Our dynamic Digital Marketing crew builds strategies to improve their brand's awareness, reputation and profit.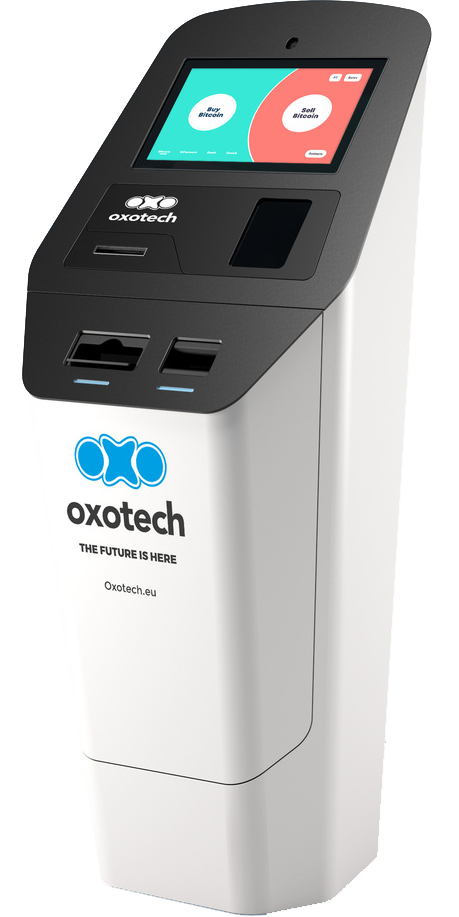 OxoTech CRYPTOCURRENCY ATM's
FINTECH ATM's are physical centres where you can buy Bitcoins-Ethereum or other altcoins with fiat money and with some machines, sell Bitcoins-Ethereum or other altcoins too. Bitcoin ATMs are meant to offer access to Bitcoins to those who are not a part of the banking system.
OXOtech Special edition Ledger wallet
What is Oxotech Special Edition Ledger Nano X?
The hardware that allows you to securely hold your crypto assets (Bitcoin - Ethereum - XRP - Litecoin - Digibyte -Stellar (XLM) etc.) is offline wallet.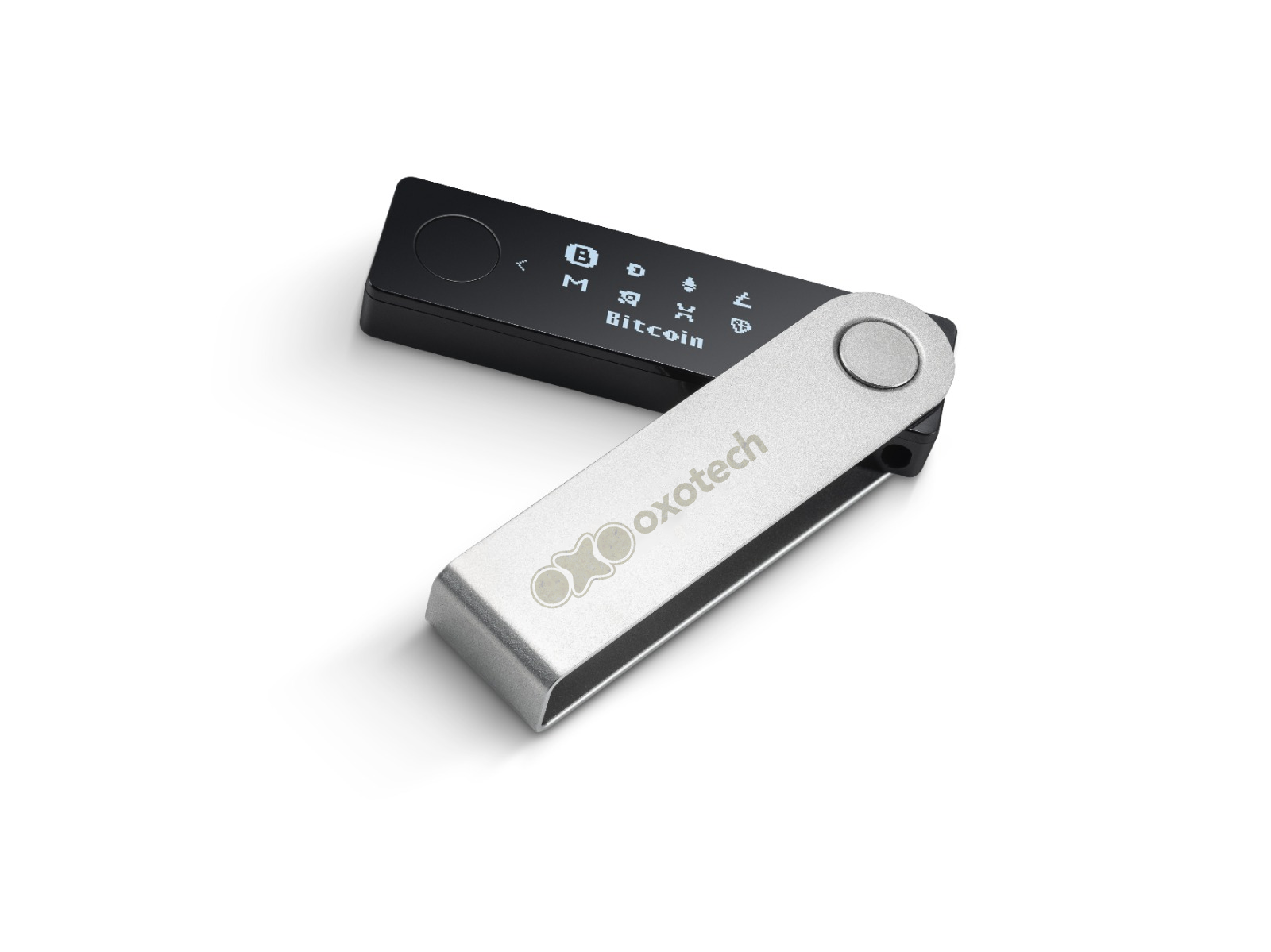 Ready to grow your business? Get in touch.